Chaos
Regular price
Sale price
$0.00 USD
Unit price
per
Sale
Sold out
Products Included
The Chaos V-Ray - Free Trial license consists of V-Ray for 3ds Max, V-Ray for Maya, V-Ray for SketchUp, V-Ray for Rhino, V-Ray for Revit, V-Ray for Cinema 4D, V-Ray for Unreal, V-Ray for Houdini and V-Ray for Nuke as well as the incredible library of 3D assets within Chaos Cosmos. The free trial license also includes floating licenses for Chaos Phoenix, Chaos Scans, Chaos Player, and Chaos Vantage.
License Type
30-Day Free license
Support Included
Free Support from Vray.us.
Share
View full details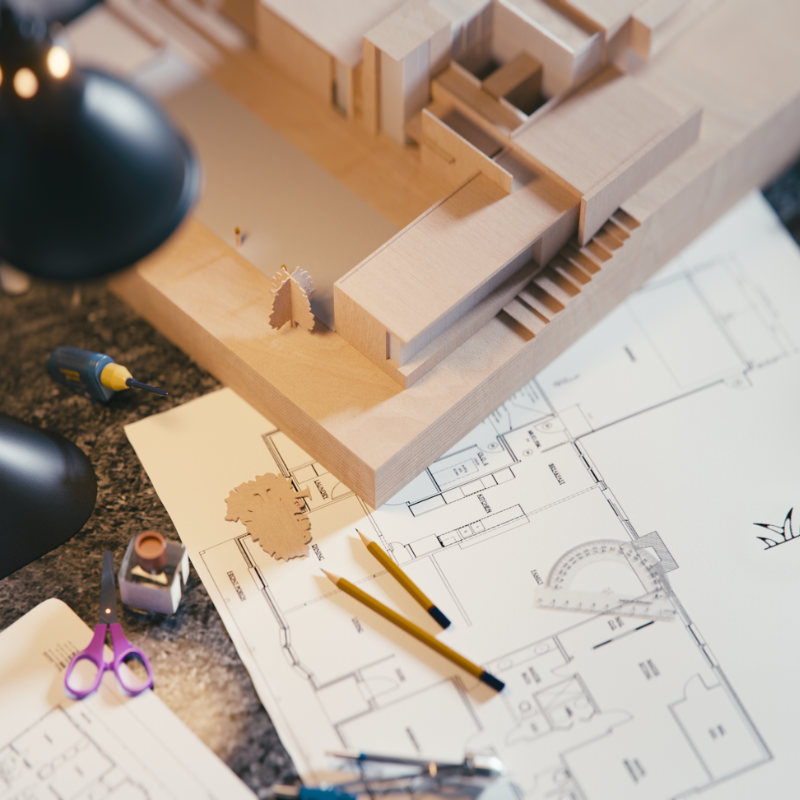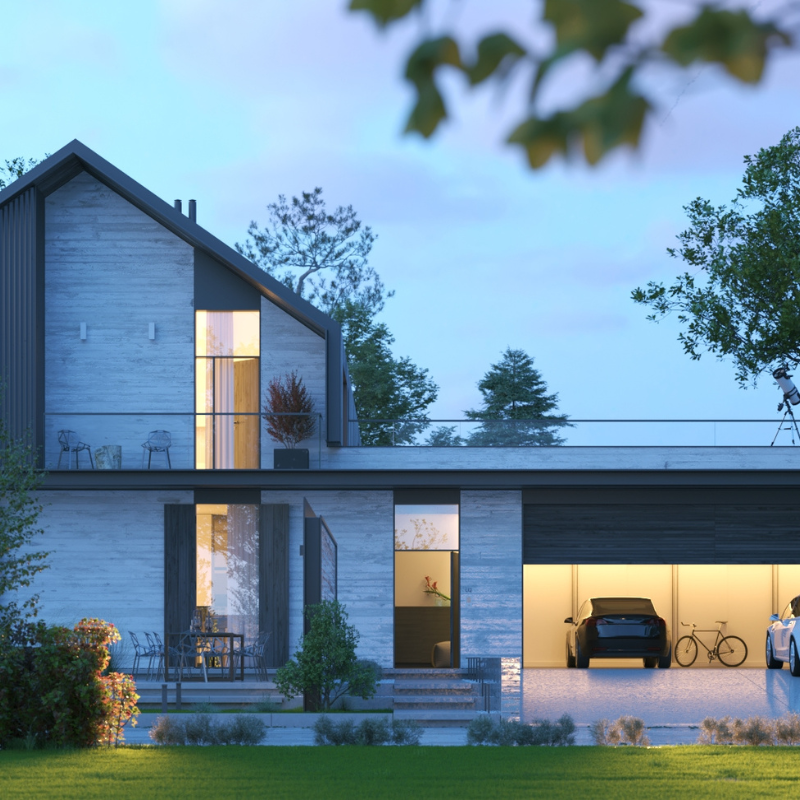 INCREDIBLE SUPPORT!
V-Ray Sales & Tech Support Specialist reached out to me to assist me with my issues downloading the program. Her name is Misty - What an Incredible amazing and FAST response I received. The issue was resolved under 10 minutes. V-RAY support Team is absolutely Amazing. I would recommend V-RAY to anyone looking into a 3D rendering application! THANK YOU MISTY!
Hello Roann, we activate orders manually so there is a brief wait time before you receive your installation instructions. At the time of your message, your license was not yet active. It is active now so please check your inbox for additional information.
Great program
Lots of high quality models and materials / textures in the chaos cosmos program, and relatively easy use after some YouTube videos. Renders sketchup models well and is easy to add light sources to existing models.
Not user friendly
VRay is confusing, not straight forward, and takes too much time to learn in a business in which time and productivity is essential, this software is not feasible to use.
Greetings Gretchen. While V-Ray does have a learning curve, we offer many training options including one-on-one classes to help you learn the basics of the software and how you can get the best photorealistic results. We do have other rendering solutions like Enscape that may fit your needs better. Reach out to us at sales@vray.us and we can help further!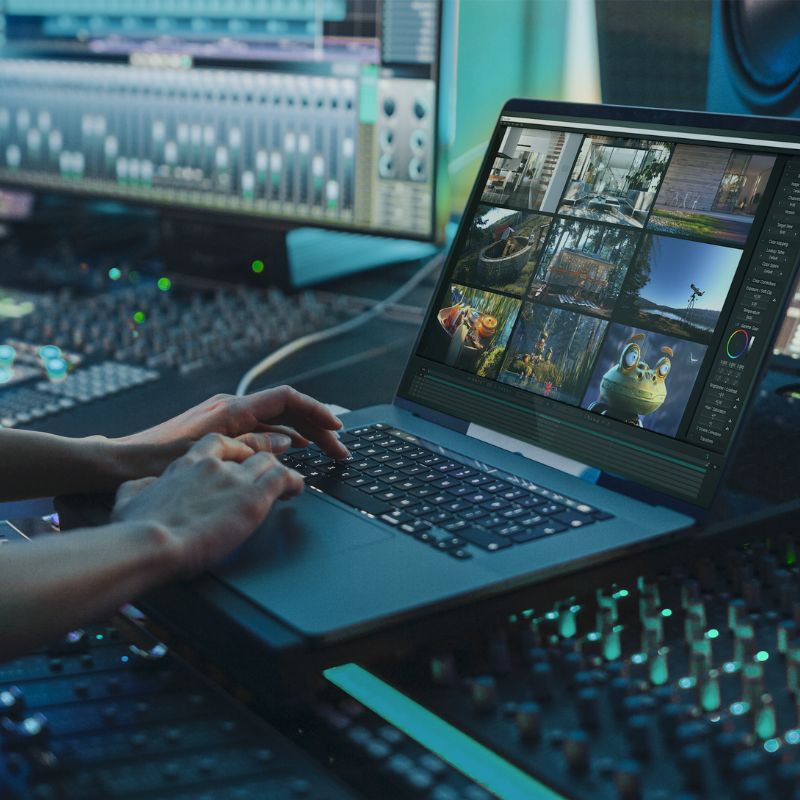 Chaos V-Ray
Chaos V-Ray is a state-of-the-art, industry-leading rendering solution that empowers artists, designers, and architects to bring their creative visions to life with astonishing realism.
Powered by advanced algorithms and cutting-edge technology, V-Ray delivers unparalleled photorealistic rendering, ensuring every detail is captured with precision. Its seamless integration with popular 3D modeling software options like SketchUp, 3ds Max, AutoCAD, Revit, and Rhino, and compatibility across platforms make it a versatile choice for professionals in various industries.
With a powerful set of features, including interactive rendering, advanced lighting, and material workflows, Chaos V-Ray revolutionizes the creative process, enabling users to achieve stunning results efficiently. Whether you're working on architectural visualizations, product designs, or immersive virtual environments, Chaos V-Ray is the ultimate tool to elevate your projects to the next level.