Chaos
Regular price
$2,994.00 USD
Regular price
Sale price
$2,994.00 USD
Unit price
per
Sale
Sold out
Products Included
V-Ray is now a collection license. V-Ray Enterprise is a floating license that is designed for firms who need 5 or more licenses offered at a bulk discount. The V-Ray Enterprise license includes V-Ray for 3ds Max, V-Ray for Maya, V-Ray for SketchUp, V-Ray for Rhino, V-Ray for Revit, V-Ray for Cinema 4D, V-Ray for Unreal, and the incredible library of 3D assets within Chaos Cosmos. Also included are floating licenses for Chaos Phoenix, Chaos Player, Chaos Scans, and Chaos Vantage along with 20 free Chaos Cloud Credits.
License Type
5x annual licenses. Includes access to all updates and future versions in your term. If you need more than 5 licenses, please email us at sales@vray.us for a quote. 
Support Included
Free Support from Vray.us.

Share
View full details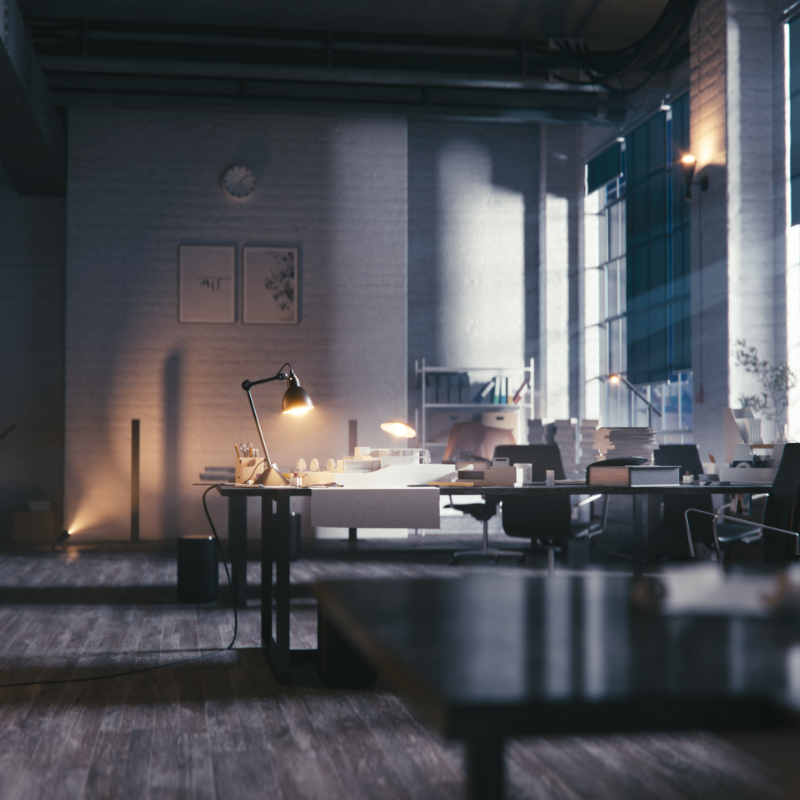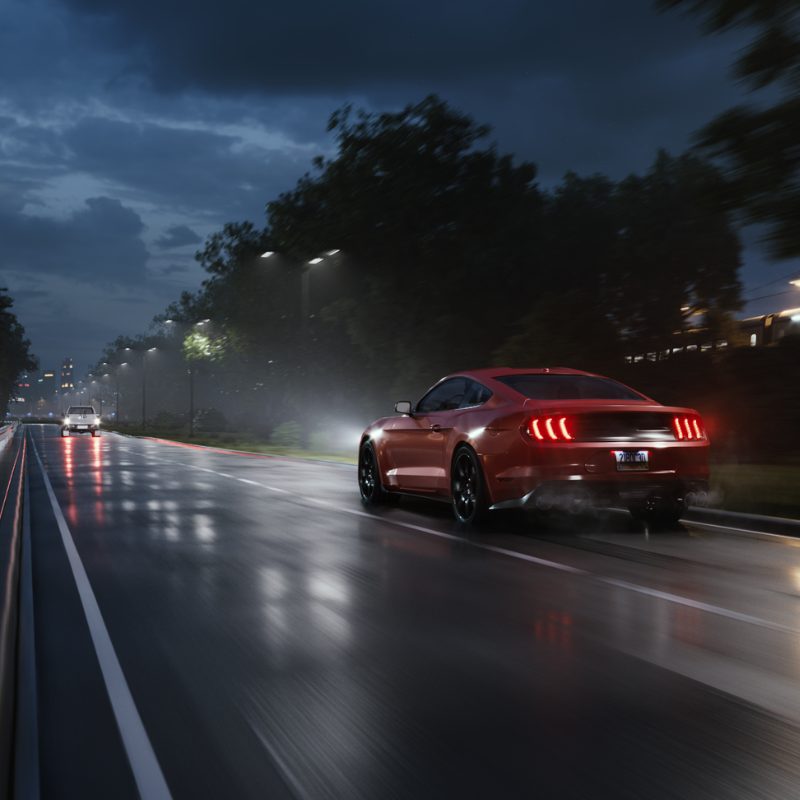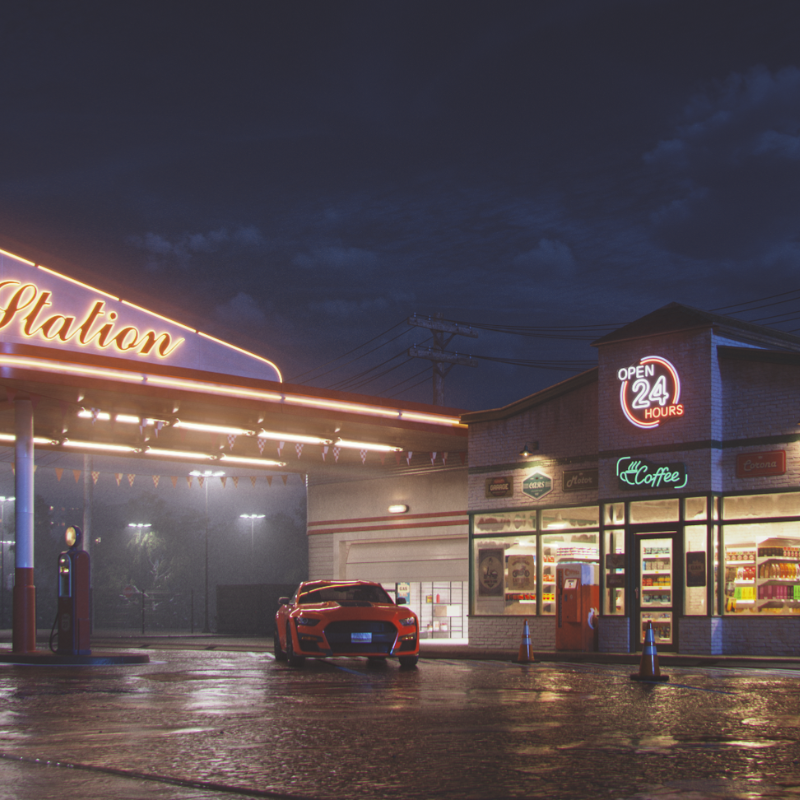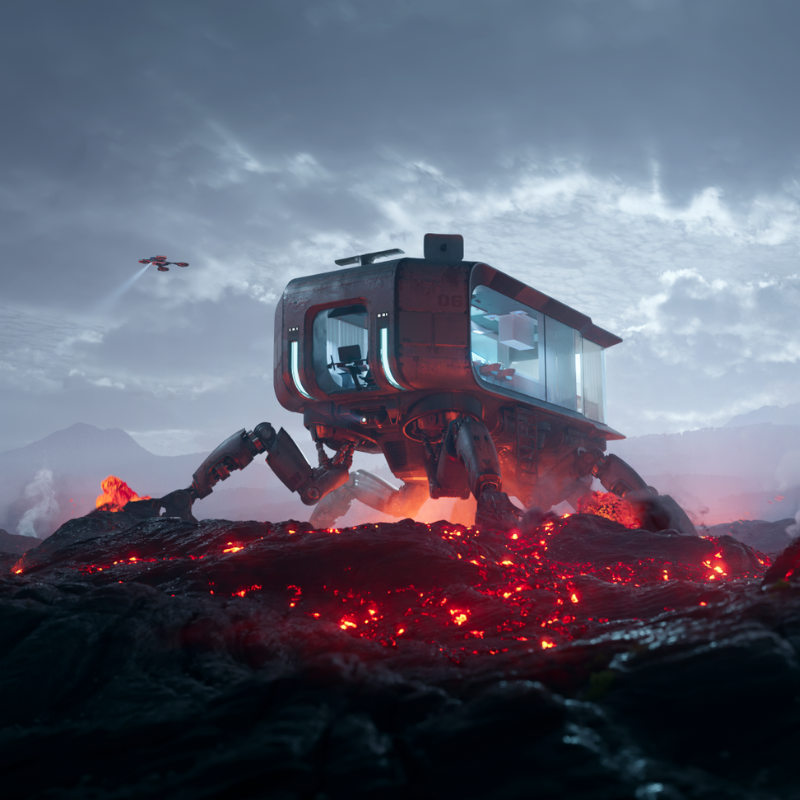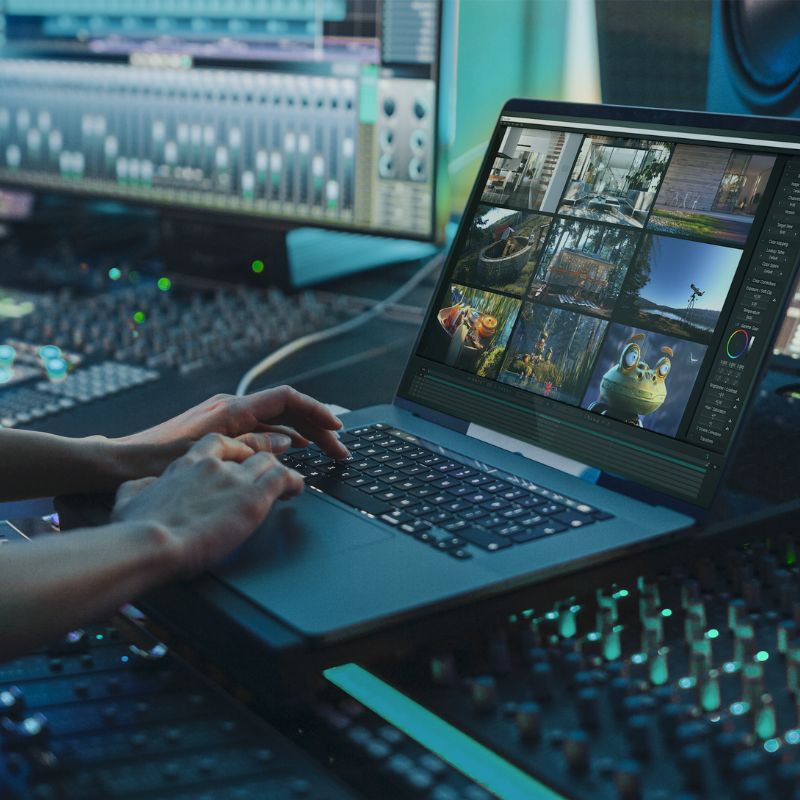 Chaos V-Ray
Chaos V-Ray is a state-of-the-art, industry-leading rendering solution that empowers artists, designers, and architects to bring their creative visions to life with astonishing realism.
Powered by advanced algorithms and cutting-edge technology, V-Ray delivers unparalleled photorealistic rendering, ensuring every detail is captured with precision. Its seamless integration with popular 3D modeling software options like SketchUp, 3ds Max, AutoCAD, Revit, and Rhino, and compatibility across platforms make it a versatile choice for professionals in various industries.
With a powerful set of features, including interactive rendering, advanced lighting, and material workflows, Chaos V-Ray revolutionizes the creative process, enabling users to achieve stunning results efficiently. Whether you're working on architectural visualizations, product designs, or immersive virtual environments, Chaos V-Ray is the ultimate tool to elevate your projects to the next level.