 
V-Ray for 3ds Max - 3 Year Term
Products included: 
А Workstation license includes 1 Graphic User Interface (GUI) and 1 V-Ray Render Node   License type:
3-year term license. Billed every 3 years. Includes access to all updates and future versions.   Support included:
Free support
V-Ray Collection: The Ultimate 3D rendering and simulation toolset.
.
Artists and designers looking for creative freedom and flexibility, get instant access to 15 Chaos products all with one license. With the V-Ray collection, you can work freely between 3D applications, applying your own mix of photorealistic rendering, fluid simulation, and real-time scene exploration to any project. 
Each license includes 1 Universal V-Ray GUI, 1 Universal Phoenix FD GUI, 1 V-Ray Render Node and 1 Universal Phoenix FD Simulation Node, 1 App SDK, VRscans library.
.
.
FREE WORKFLOW

Move freely between multiple 3D applications. Easily share content and work seamlessly with others.

ALWAYS UP TO DATE

Get instant access to new releases and take advantage of the latest technology.

SIMPLIFY YOUR SETUP

No need to juggle versions and expiration dates. One license is the simplest and most affordable way to have it all. 
.
.
Render anything imaginable with V-Ray
Revolutionary designs. Moving stories. Mind-blowing art. Whatever your vision, V-Ray helps you bring it to life. Create photorealistic imagery and animation with the industry's leading 3D renderer. 
V-Ray Collection includes V-Ray for these top 3D modeling and design applications: 3ds Max, Maya, SketchUp, Rhino, Revit, MODO, Cinema 4D, Unreal, Houdini, Nuke, and Blender. 
.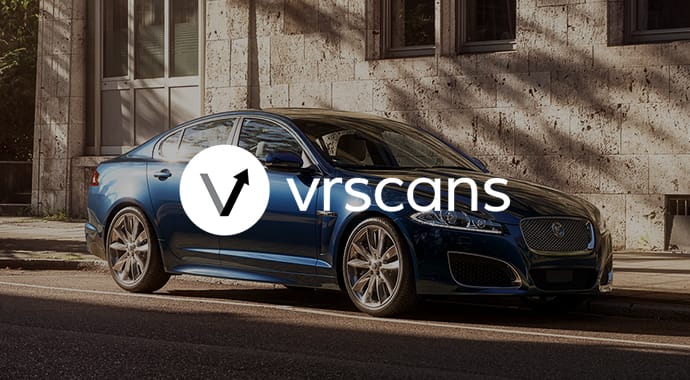 © Visual State
USE UNBELIEVABLY REAL MATERIALS
Complex materials made simple. Materials that can take you hours to create by hand have been scanned to perfection. Over 1000 pre-made materials including plastics, metals, leathers and even multilayered car paints are included and ready to drop into your next project.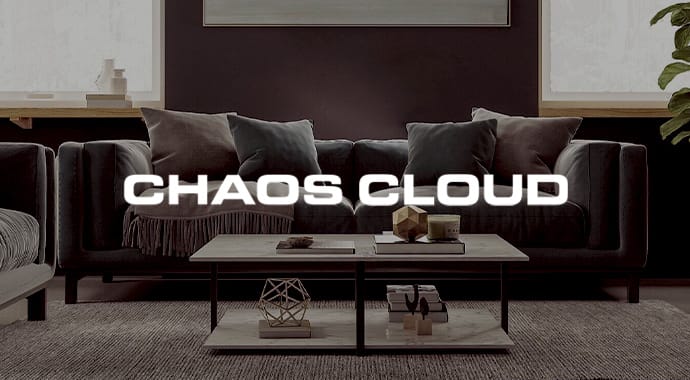 © Pasquale Scionti
Render it all In the cloud
Chaos Cloud is a one-click cloud rendering solution. It's as easy as pushing a button. There's no hardware to configure or virtual machines to set up. Just click render and Chaos Cloud takes care of the rest. V-Ray Collection includes 20 Chaos Cloud credits per year.
Reviews
(0)
No customer reviews for the moment.