Chaos Enscape
Regular price
$149.00 USD
Regular price
Sale price
$149.00 USD
Unit price
per
Sale
Sold out
Products Included
This is a license for Students only. **Please note: Teacher licenses are now free, email sales@vray.us.
Chaos Enscape Educational - Real-time rendering & virtual reality that brings your visual exploration directly into your modeling tools so you can focus on creating, designing, and building.
License Type
Annual floating license. Free updates to the latest software version.
Support Included
Free Support from Vray.us
Share
View full details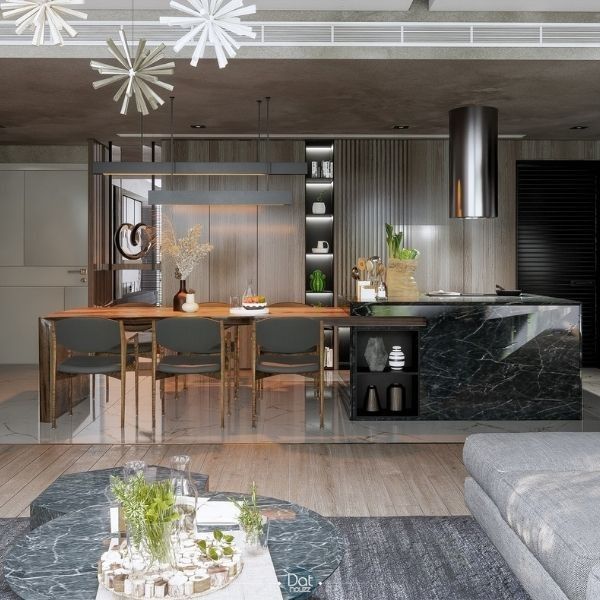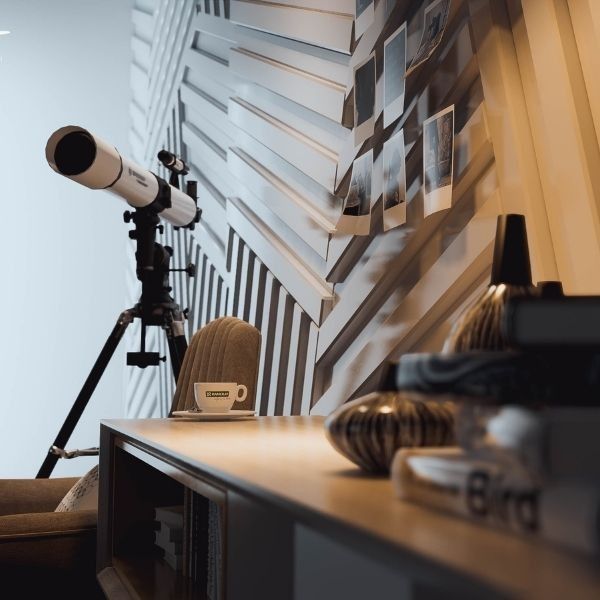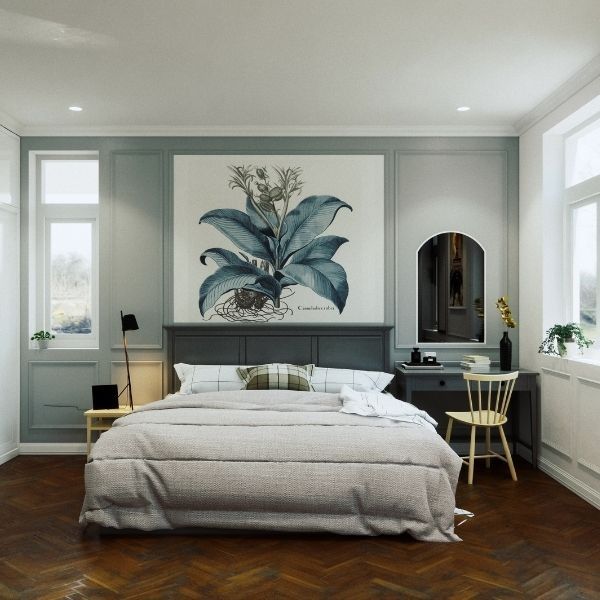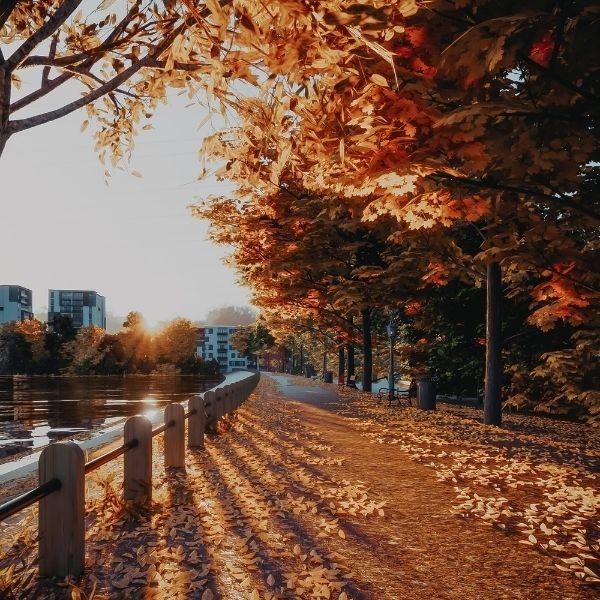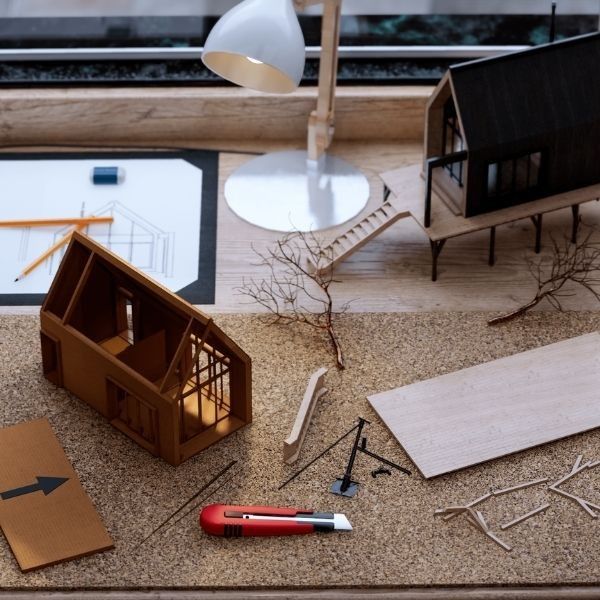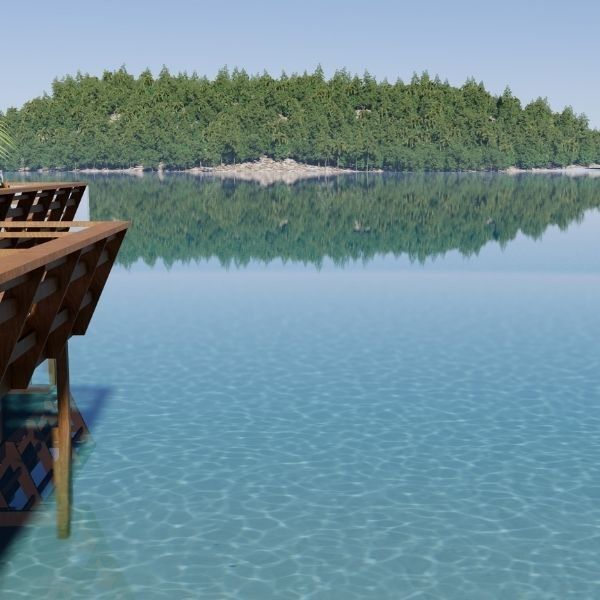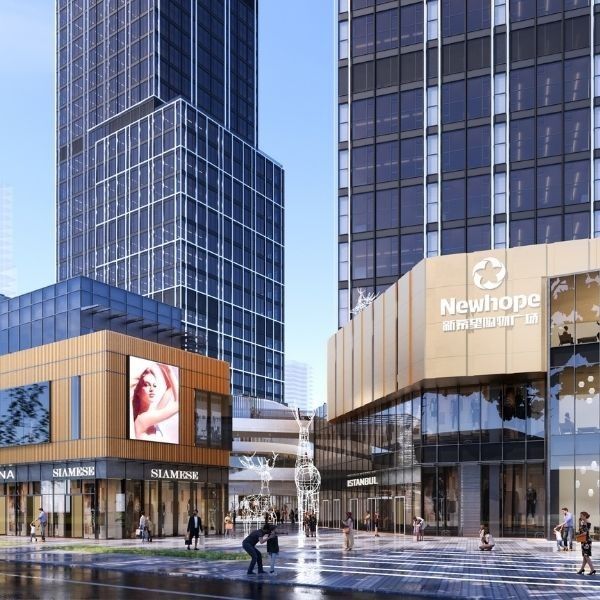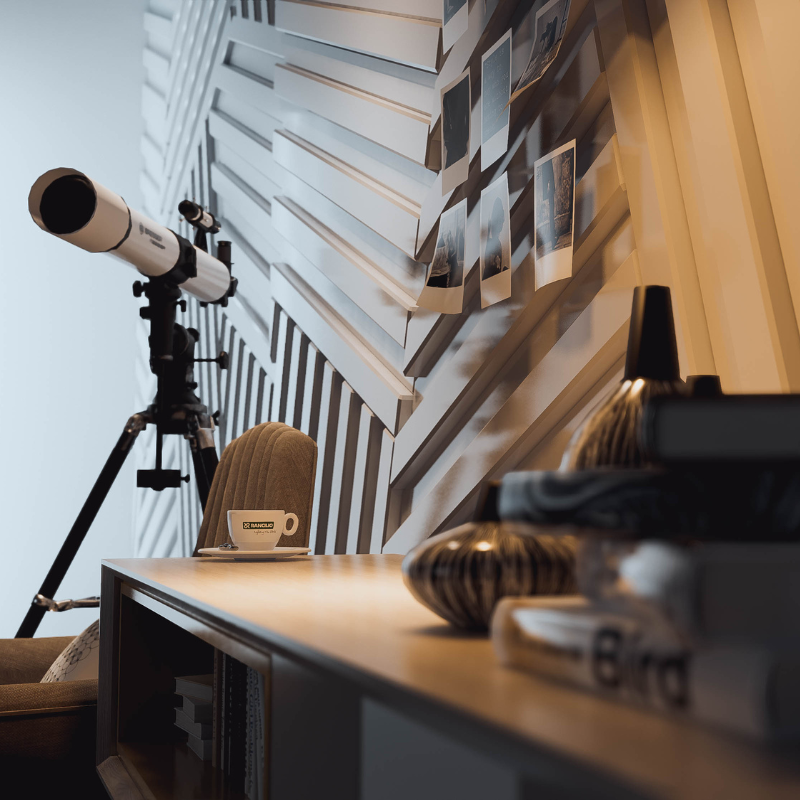 Chaos Enscape
Enscape is a revolutionary real-time rendering and visualization software that brings your designs to life instantly. With its seamless integration with popular CAD software, Enscape allows architects, designers, and visualization professionals to experience their creations in real-time, eliminating the need for lengthy rendering processes.
With just a few clicks, you can transform your 3D models into immersive, photorealistic environments, enabling you to explore and present your designs with incredible detail and accuracy. Enscape's intuitive interface and powerful features, such as real-time global illumination, virtual reality support, and interactive walkthroughs, make it an indispensable tool for professionals looking to enhance their workflow and impress clients.
Experience the future of architectural visualization with Enscape and unlock new levels of creativity and efficiency in your design process.