Chaos
Regular price
$100.00 USD
Regular price
Sale price
$100.00 USD
Unit price
per
Sale
Sold out
Chaos Cloud, powered by state-of-the-art cloud computing infrastructure, is a robust and reliable solution designed to revolutionize the rendering process for design and animation professionals. It leverages advanced parallel processing and distributed computing techniques to offer blazing-fast rendering speeds and unmatched scalability.
Chaos Cloud offers flexible pricing plans tailored to your specific needs, allowing you to optimize costs while enjoying the benefits of cloud rendering. Whether you're an individual designer or part of a large studio, Chaos Cloud provides the rendering power you require, saving you time, resources, and money.
Experience the future of rendering with Chaos Cloud and unlock unlimited creative possibilities. Boost your productivity, accelerate your projects, and take your designs and animations to new heights with this game-changing cloud rendering solution.
Share
View full details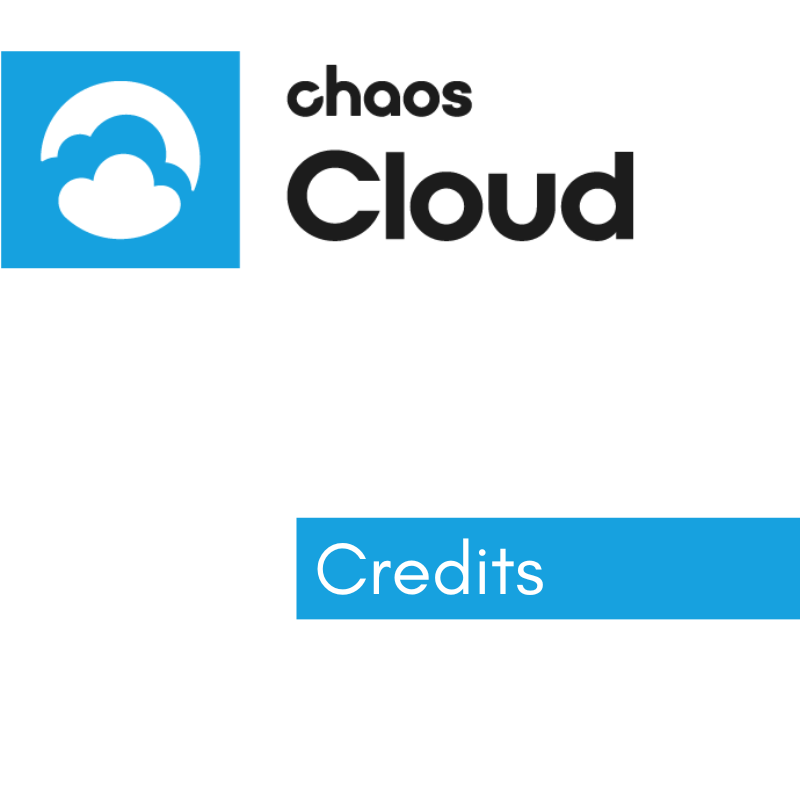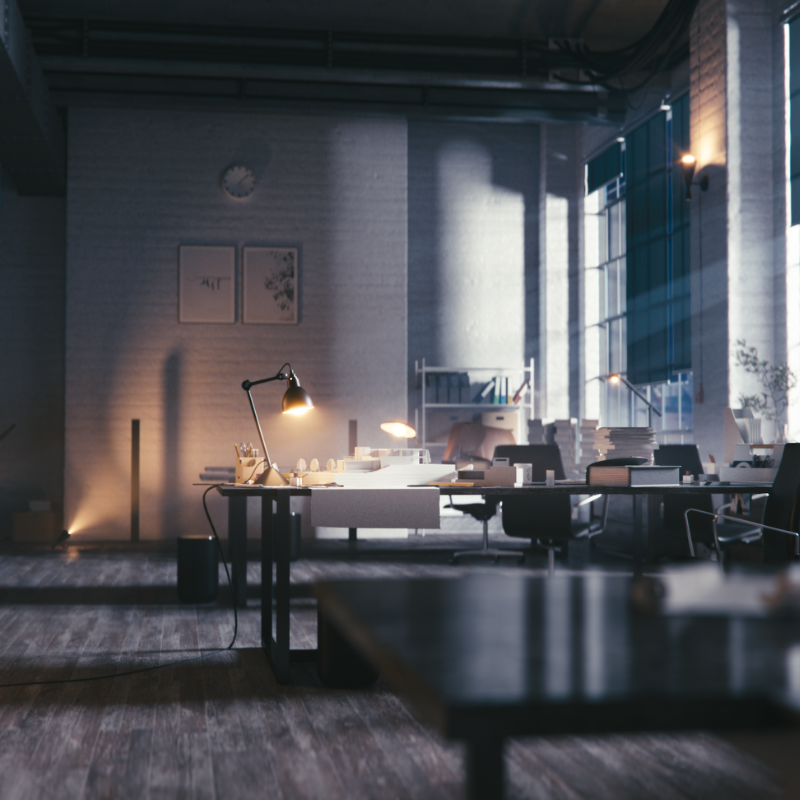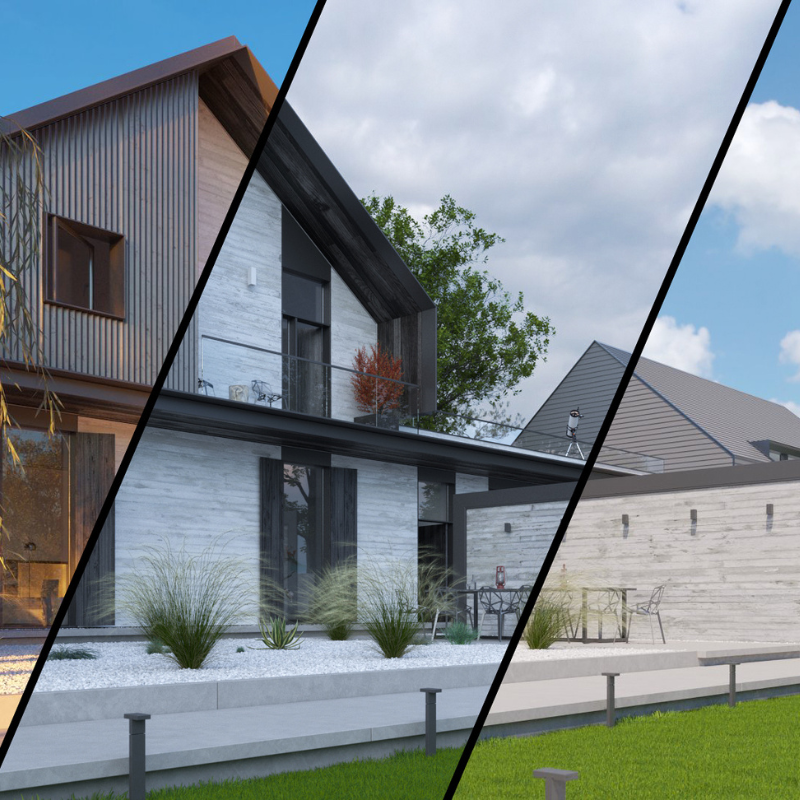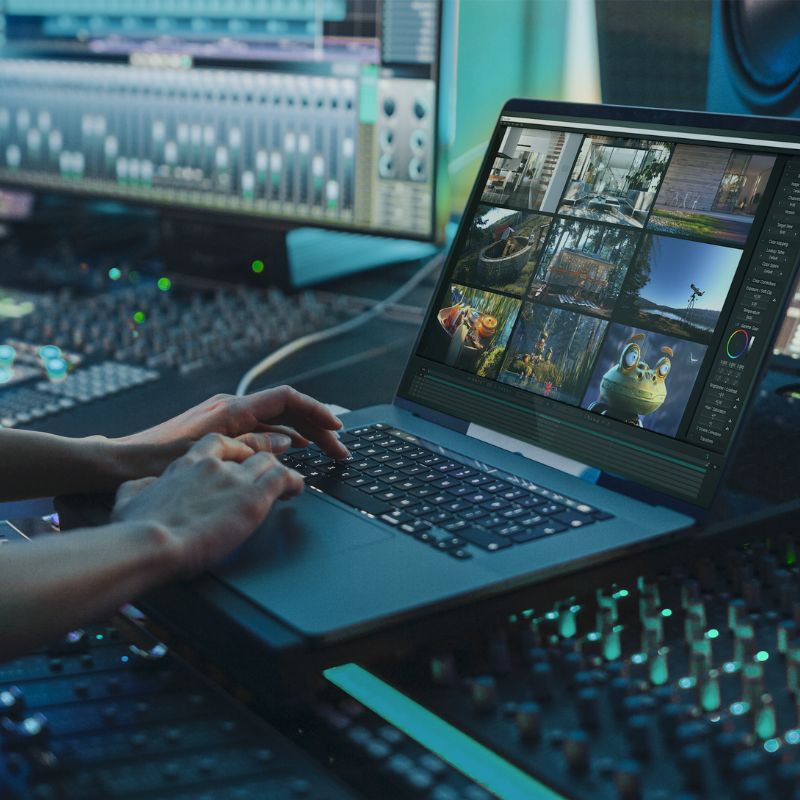 Chaos V-Ray
Chaos V-Ray is a state-of-the-art, industry-leading rendering solution that empowers artists, designers, and architects to bring their creative visions to life with astonishing realism.
Powered by advanced algorithms and cutting-edge technology, V-Ray delivers unparalleled photorealistic rendering, ensuring every detail is captured with precision. Its seamless integration with popular 3D modeling software options like SketchUp, 3ds Max, AutoCAD, Revit, and Rhino, and compatibility across platforms make it a versatile choice for professionals in various industries.
With a powerful set of features, including interactive rendering, advanced lighting, and material workflows, Chaos V-Ray revolutionizes the creative process, enabling users to achieve stunning results efficiently. Whether you're working on architectural visualizations, product designs, or immersive virtual environments, Chaos V-Ray is the ultimate tool to elevate your projects to the next level.