Chaos
Regular price
Sale price
$0.00 USD
Unit price
per
Sale
Sold out
License Type
14-Day Trial License.
Download Information
Following successful checkout, you will receive an email with download instructions to access your license. 
--
Enscape 3.5
Elevate your design creations with Enscape - the ultimate solution for breathing life into your visions! Seamlessly integrated into your existing design software, Enscape empowers architects, designers, and artists of all kinds to transform their concepts into immersive experiences.
With real-time rendering that brings your projects to life instantly, an intuitive interface that welcomes creativity without barriers, and the ability to step into your designs using virtual reality, Enscape is your gateway to unparalleled visual storytelling. Ignite your creativity, impress your clients, and redefine your design process with Enscape. Your imagination is the only limit!
Share
View full details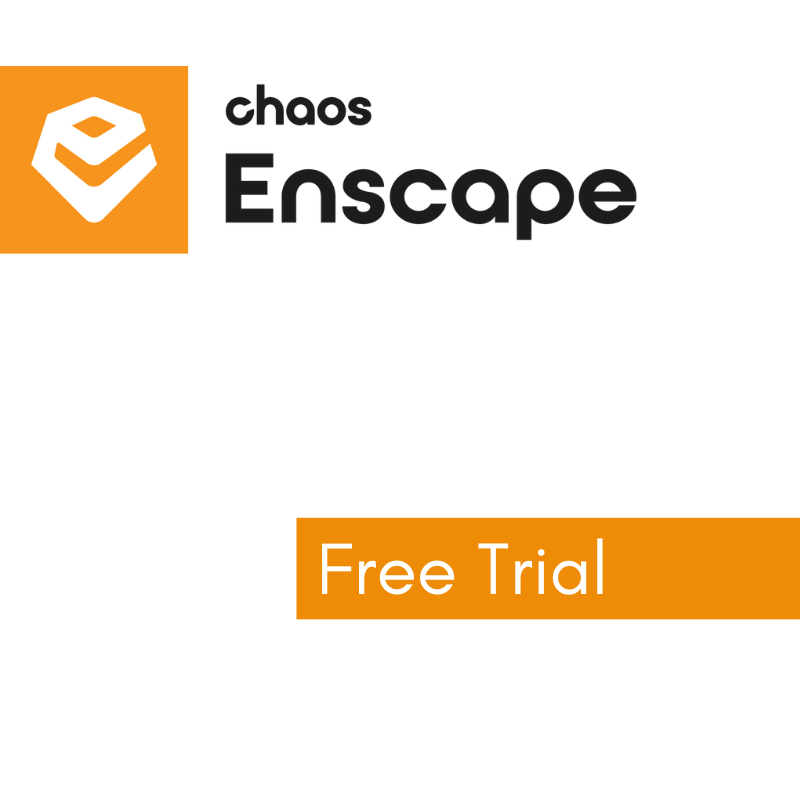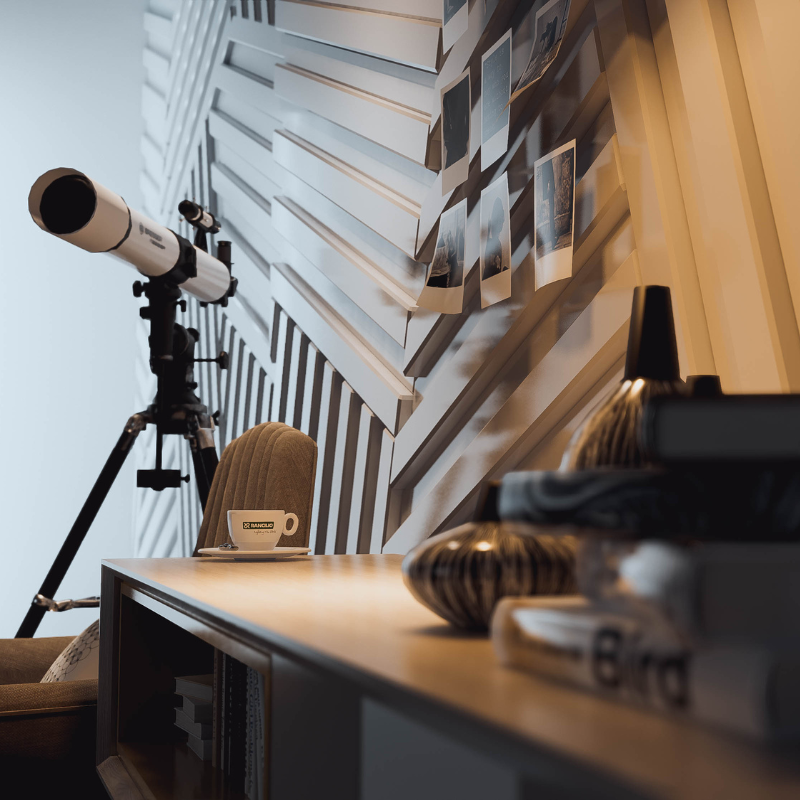 Chaos Enscape
Enscape is a revolutionary real-time rendering and visualization software that brings your designs to life instantly. With its seamless integration with popular CAD software, Enscape allows architects, designers, and visualization professionals to experience their creations in real-time, eliminating the need for lengthy rendering processes.
With just a few clicks, you can transform your 3D models into immersive, photorealistic environments, enabling you to explore and present your designs with incredible detail and accuracy. Enscape's intuitive interface and powerful features, such as real-time global illumination, virtual reality support, and interactive walkthroughs, make it an indispensable tool for professionals looking to enhance their workflow and impress clients.
Experience the future of architectural visualization with Enscape and unlock new levels of creativity and efficiency in your design process.