Chaos
Regular price
$280.10 USD
Regular price
Sale price
$280.10 USD
Unit price
per
Sale
Sold out
Unlock the full potential of your Chaos V-Ray experience with our latest upgrade offer. If you're currently using a V-Ray 5 perpetual license, we have an irresistible opportunity for you to seamlessly transition to the new, cutting-edge V-Ray 6, all while saving up to 40% on a new license and holding on to your existing perpetual license. 
Why upgrade, you ask? Let us give you a glimpse of the extraordinary benefits awaiting you with Chaos V-Ray 6:
Unparalleled Realism: V-Ray 6 introduces advanced rendering capabilities that take realism to new heights. From lifelike textures and materials to stunning lighting effects, your visual creations will come alive like never before.
Enhanced Performance: Say goodbye to long rendering times! V-Ray 6 leverages the latest advancements in rendering technology, offering substantial speed improvements and optimized workflows. With V-Ray 6, you can achieve your desired results faster and more efficiently.
Expanded Compatibility: Stay ahead of the curve with enhanced compatibility across various platforms and applications. Whether you're working with popular 3D modeling software like SketchUp, 3ds Max, Revit, and more, or integrating V-Ray into your existing pipeline, V-Ray 6 ensures seamless integration and effortless collaboration.
Streamlined Workflow: The latest upgrade brings a host of new features and tools designed to streamline your creative process. From interactive rendering and GPU acceleration to intuitive material workflows, V-Ray 6 empowers you to work smarter and unleash your imagination.
__
Don't hesitate to upgrade your V-Ray 5 perpetual license to Version 6 today. Step into a world of unmatched realism, superior performance, and streamlined workflows. With the opportunity to save up to 40% on a new license, there has never been a better time to elevate your creative potential with V-Ray 6. Upgrade now and unlock a new realm of possibilities!
Share
View full details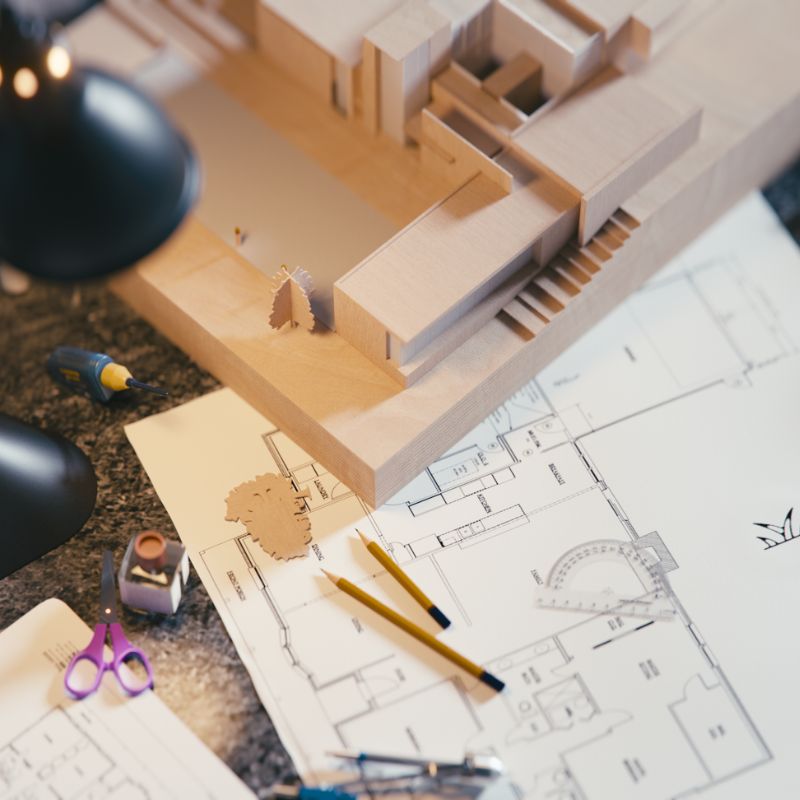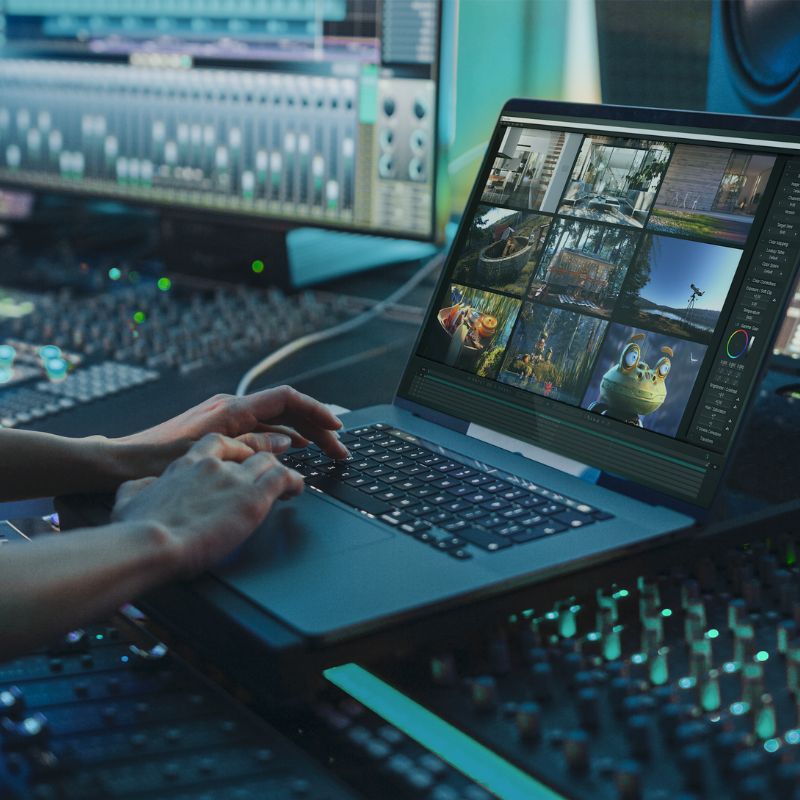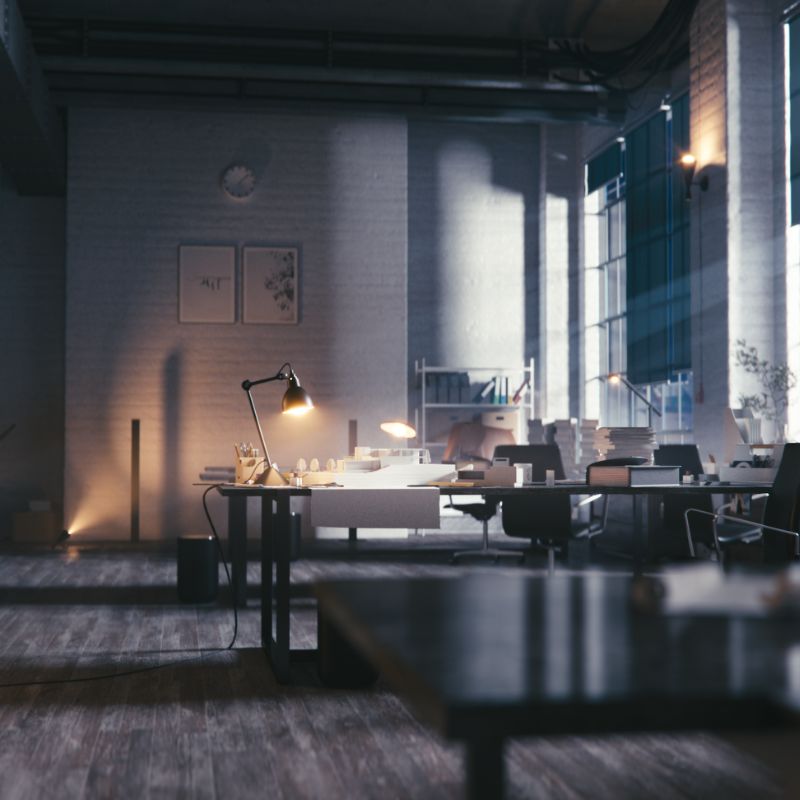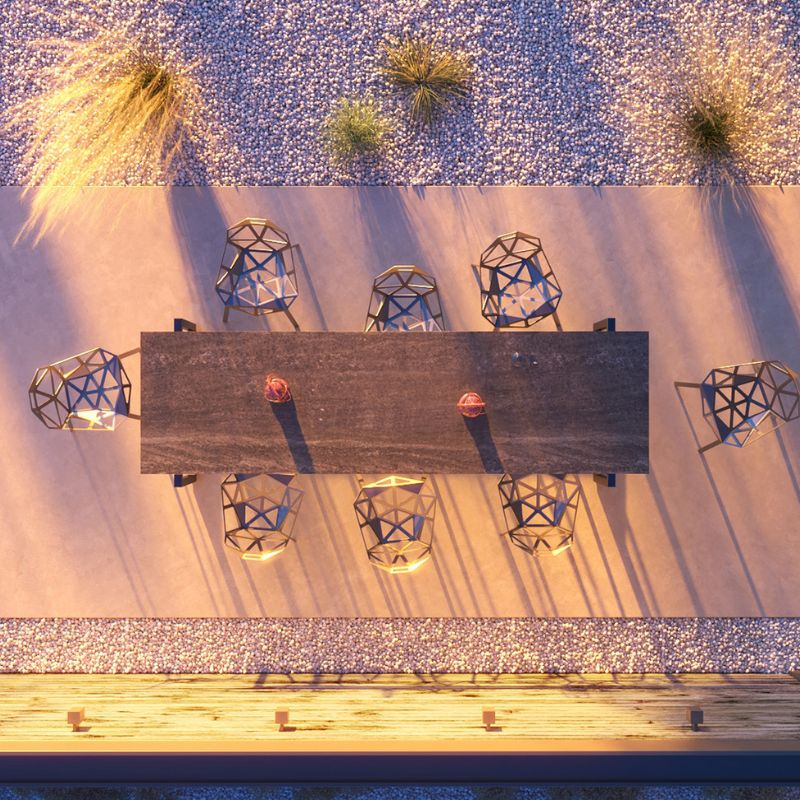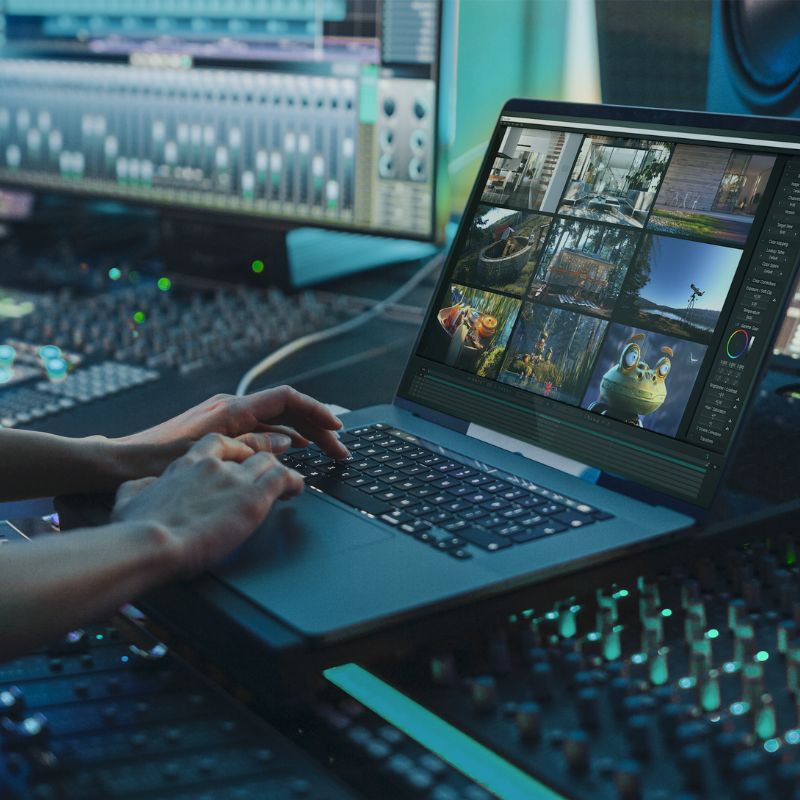 Chaos V-Ray
Chaos V-Ray is a state-of-the-art, industry-leading rendering solution that empowers artists, designers, and architects to bring their creative visions to life with astonishing realism.
Powered by advanced algorithms and cutting-edge technology, V-Ray delivers unparalleled photorealistic rendering, ensuring every detail is captured with precision. Its seamless integration with popular 3D modeling software options like SketchUp, 3ds Max, AutoCAD, Revit, and Rhino, and compatibility across platforms make it a versatile choice for professionals in various industries.
With a powerful set of features, including interactive rendering, advanced lighting, and material workflows, Chaos V-Ray revolutionizes the creative process, enabling users to achieve stunning results efficiently. Whether you're working on architectural visualizations, product designs, or immersive virtual environments, Chaos V-Ray is the ultimate tool to elevate your projects to the next level.